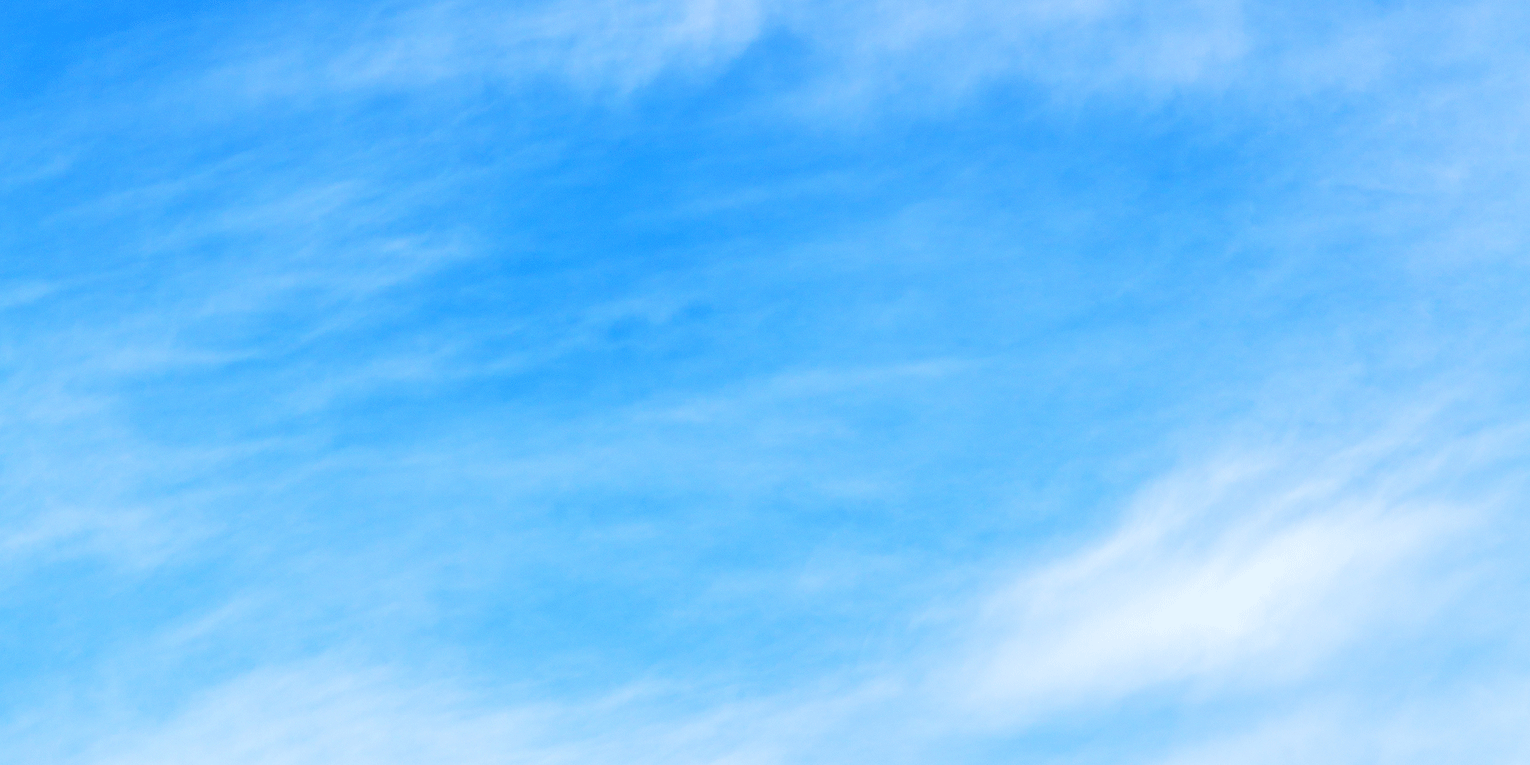 Biosweep Nebraska is proud to offer high performance air and surface decontamination services in Lincoln, Omaha and surrounding areas.
We employ the most advanced technology available. Biosweep is safe, environmentally friendly, and provides a positive impact on both the health and comfort of our clients.
THE BIOSWEEP PROCESS:
Eliminates unwanted odors of all types

Destroys bacteria, viruses, mold, mildew and allergens

Uses a totally "green" process

Is safe for all surfaces… and people!

Leaves a clean, fresh smell
Phone
402.429.9984
EMAIL
jim@biosweepne.com
HOURS
M-F 8a-6p
What do clients have to say?
I have used BioSweep Nebraska for close to 10 years and can't say enough good things about them. In the world of Real Estate, I run into all sorts of odor problems, from cigarette smoke, to pet odors, to mold & mildew smells to odors I can't even tell you what they are. BioSweep Nebraska always does a great job of solving the problem and making my listings much more marketable. I highly recommend BioSweep Nebraska to anyone who may have an odor issue to fix.
Kent Obrist - Woods Bros Realty - Lincoln, Nebraska
I manage a van rental/leasing company and we had a horrific odor in one of our vans. There was no way to rent/lease this van until the odor was eliminated - but how? We tried everything we knew and nothing worked and then we found BioSweep Nebraska! Jim was very prompt and professional and he got the odor completely out of the van. I especially like the fact their process is safe to use on all surfaces and not harmful to people. I highly recommend BioSweep Nebraska to eliminate any odor issue you may have!
Kim geiser - Coach MAster's - Kearney, Nebraska
We use BioSweep Nebraska during the reconditioning of our pre-owned vehicles with 100% satisfaction. With Biosweep Nebraska's help, we are able to offer high quality vehicles at Lexus of Omaha. BioSweep Nebraska consistently offers fast, efficient and professional service!
Ski McGlown - Lexus of Omaha - Omaha, Nebraska